Head Dentist, Smiles R' Us Dental Centre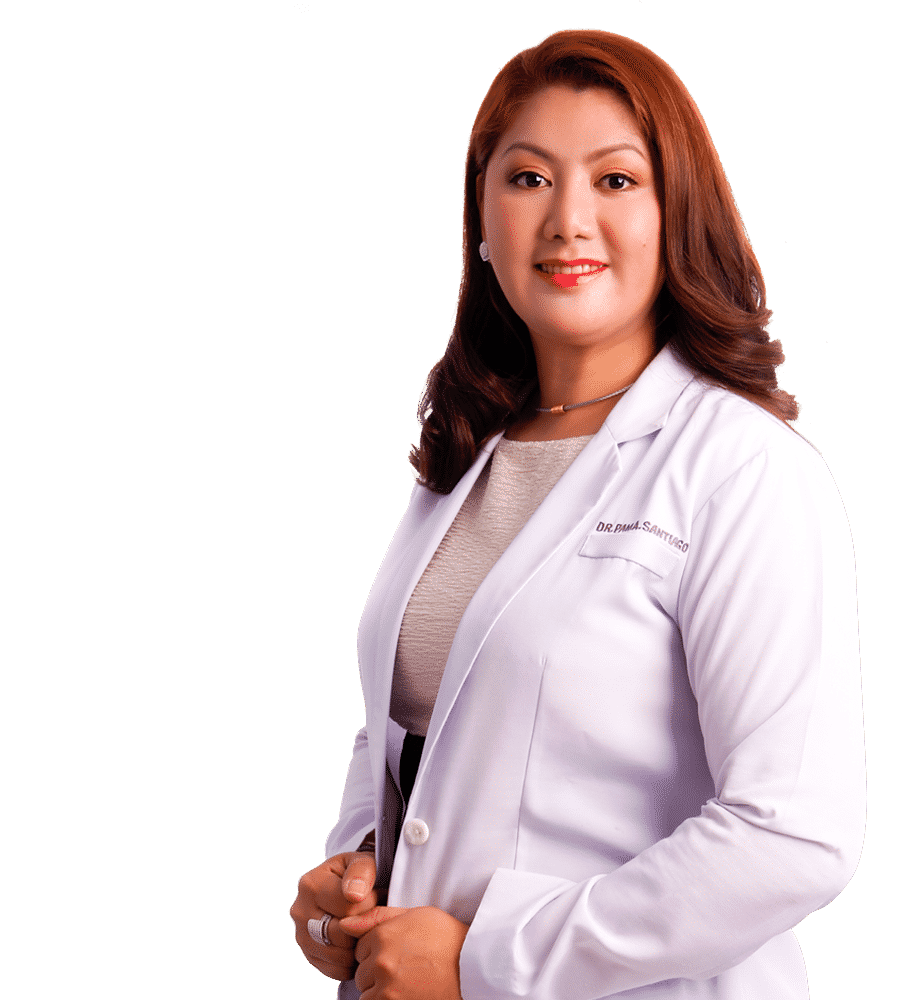 Strict Pandemic Protocols
Providing healthcare during pandemic is a very serious matter. Our strict protocols must always be in place to ensure patients' safety and get the optimal care they need.
Virtual consultations are available so you don't need to come personally. On visit, our dentists and staff must be at peak of immune resistance and wear personal protective equipment. Disinfections are also executed without question.
While vaccines are becoming available, we'll still be in precaution until the day we can all show our smiles without the need for face masks and shields.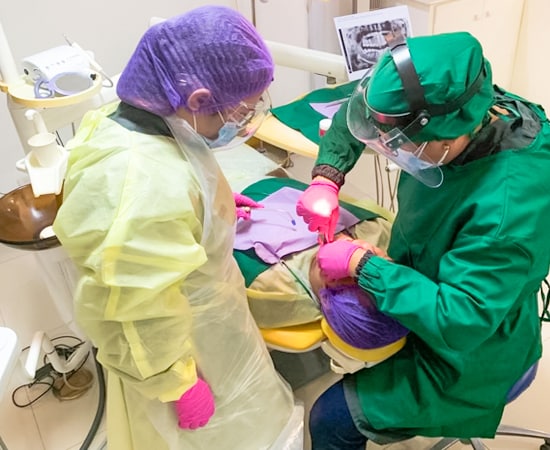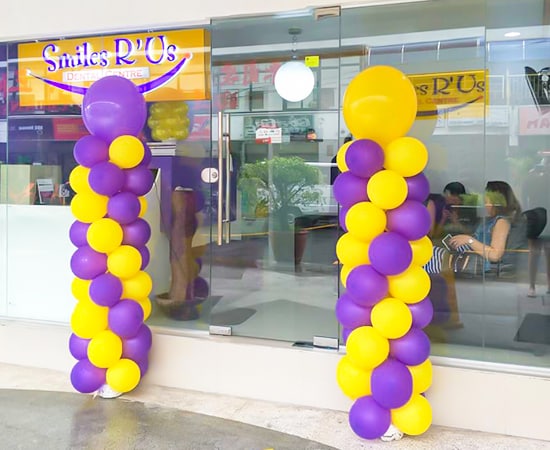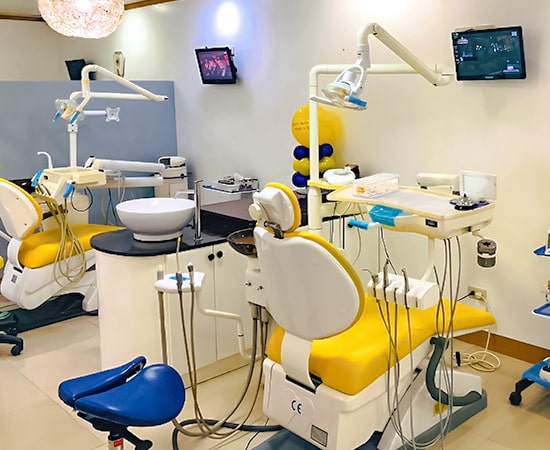 Bigger, Better Dental Office
We have moved and renovated to a bigger and more accessible dental office to provide more comfort and care. We're still on the same mall but we're now at the Ground Floor (beside AllDay Convenience Store).
Level 1, Vista Mall Las Piñas
C.V. Starr Ave., Philam Life Village
Pamplona Dos, Las Piñas City 1740
Philippines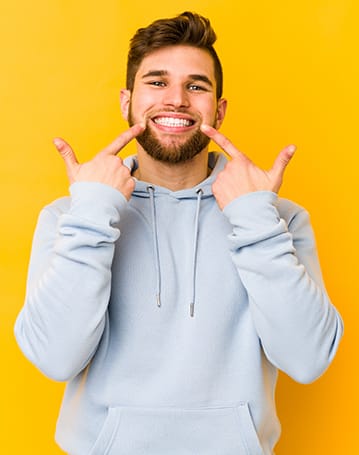 Smiles are the reflection of a happy soul. We specialize in all aspects of dentistry so you don't have anything to worry.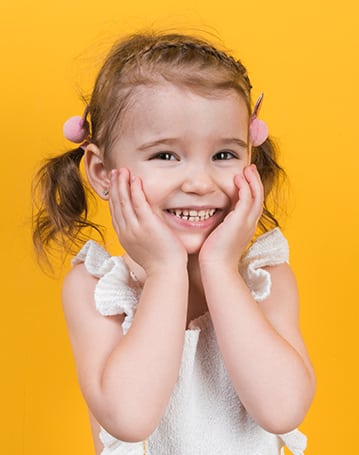 Start your little ones early! As soon as they know the dentist is their friend, the better their oral health will be as they grow up.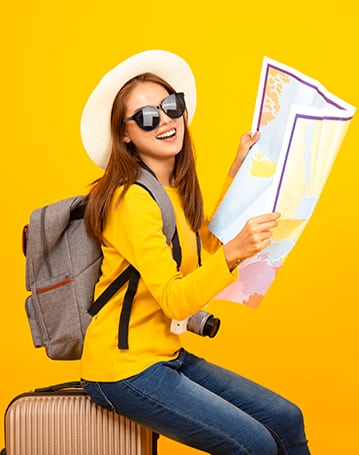 Surely, vacationers will have a grand time enjoying the beauty of the Philippines and perfect their smile at the same time.
We are committed to treating our patients with the highest quality of comfort and care and will go above and beyond to ensure that each and every patient is well-informed in regard to all possible treatment options.