Smiles R' Us Dental Centre has an extensive line of services and various treatments accessible to patients to maintain their dental health and most importantly to improve their smile. We encourage you to set up an appointment with us and avail our complimentary dental examination with Treatment Planning.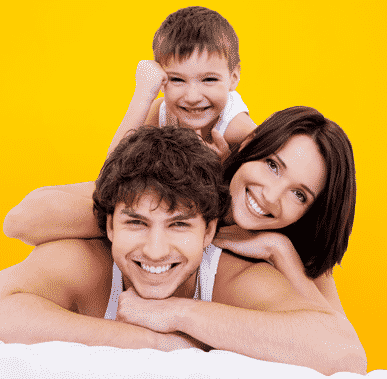 We advise patients to visit the dentist atleast once every six (6) months for check up to maintain a good oral health.
Improves the appearance of a patient's teeth, gums or bite and ultimately increase patients' confidence.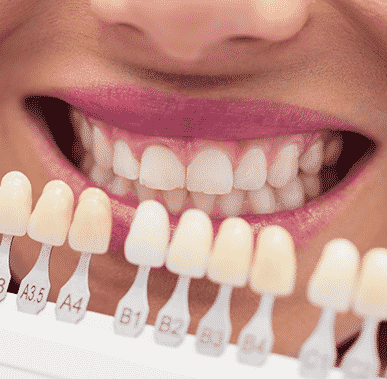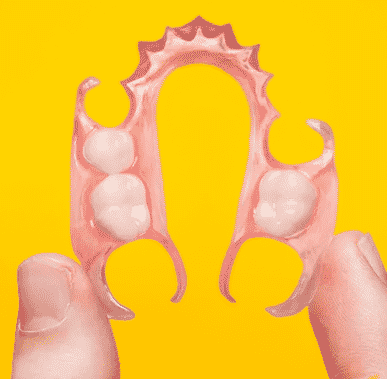 A removable denture replaces one or several missing teeth. It can be a partial denture wherein it is attached to the mucosa and to the remaining teeth with clasps or a complete denture in which there are no remaining teeth, thus the attachment lies purely to the oral mucosa and the underlying bone called ridges.
Endodontic therapy, also known as a Root Canal, is a treatment of the tooth aimed at clearing infection, as well as protecting the tooth from subsequent infections. The treatment is carried out in the pulp of the tooth.  It involves the complete removal of everything that lies in the root canal. The hollow area is then cleaned, shaped and decontaminated. An inert filling, such as gutta percha, fills up the hollow, along with a eugenol-based cement.
After endodontic therapy the tooth is dead. The patient will no longer feel any pain on that tooth because the nerve tissue has been taken out and the infection has been eliminated.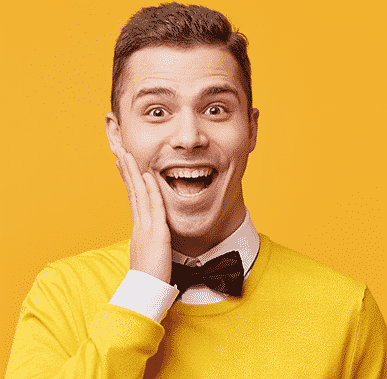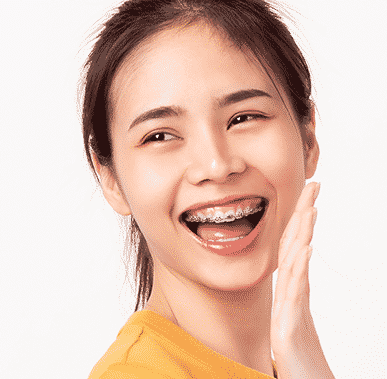 Through orthodontic treatment, problems like crooked or crowded teeth, overbites or underbites, incorrect jaw position and disorders of the jaw joints are corrected. If left untreated, these problems can result in tooth decay, gum disease, headaches and earaches, as well as speaking, biting or chewing problems. There are two types of brackets we use in Smiles R' Us: Metal Brackets and Ceramic Brackets.
A mouthguard is a flexible appliance that is worn to protect teeth from trauma in athletic activities.
A dental implant (also known as an endosseous implant or fixture) is a surgical component that interfaces with the bone of the jaw or skull to support a dental prosthesis such as a crown, bridge, denture, facial prosthesis or to act as an orthodontic anchor.
The basis for modern dental implants is a biologic process called osseointegration, in which materials such as titanium form an intimate bond to bone. The implant fixture is first placed so that it is likely to osseointegrate, then a dental prosthetic is added. A variable amount of healing time is required for osseointegration before either the dental prosthetic (a tooth, bridge or denture) is attached to the implant or an abutment is placed which will hold a dental prosthetic.