Head Dentist, Smiles R' Us Dental Centre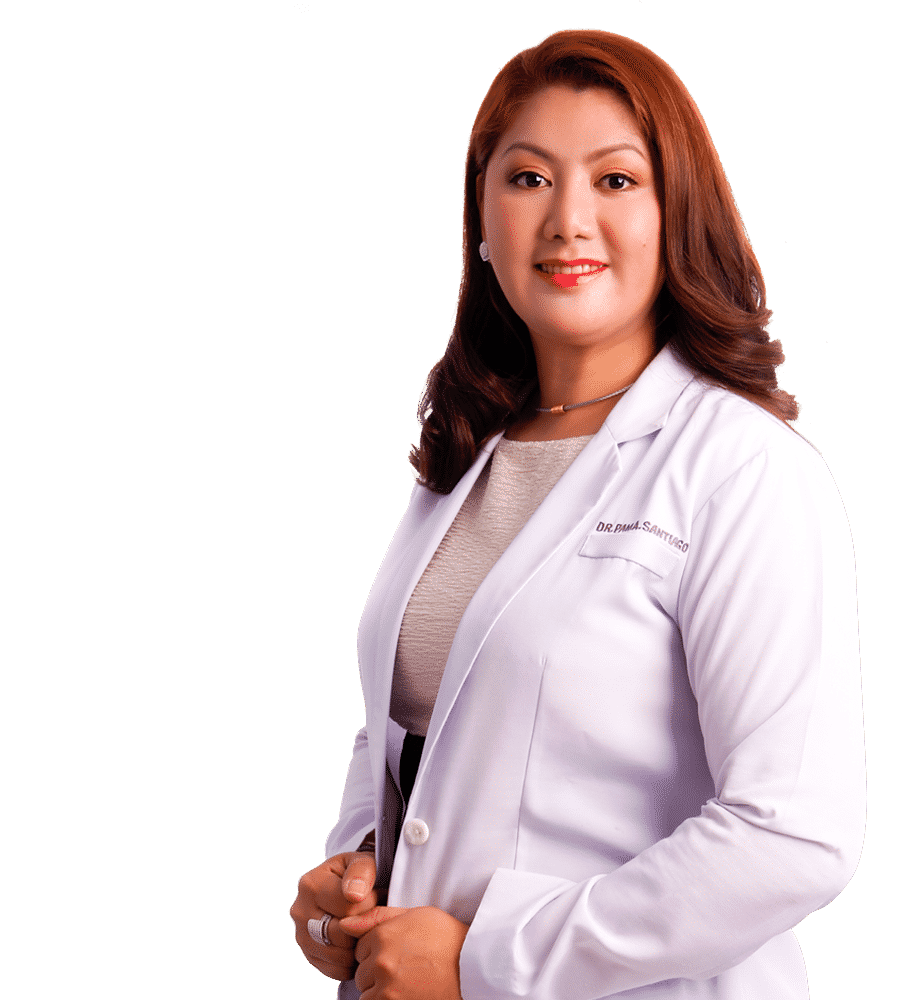 Las Piñas City, Metro Manila
For many years, Smiles R' Us had taken care thousands of patients at the Second Floor of (then) Starmall Las Piñas. As our home evolved into Vista Mall… SO DO WE.
We are still at the same building but now located at the Ground Floor, right along Philamlife Avenue and beside All Day Convenience Store.
Level 1, Vista Mall Las Piñas
C.V. Starr Avenue, Philam Village,
Pamplona Dos, Las Piñas City 1740
Tuesdays to Saturdays: 10:00 AM to 6:00 PM
Landline: (02) 8-255-8418
Smart: 0998 998 8520
Globe: 0917 560 7062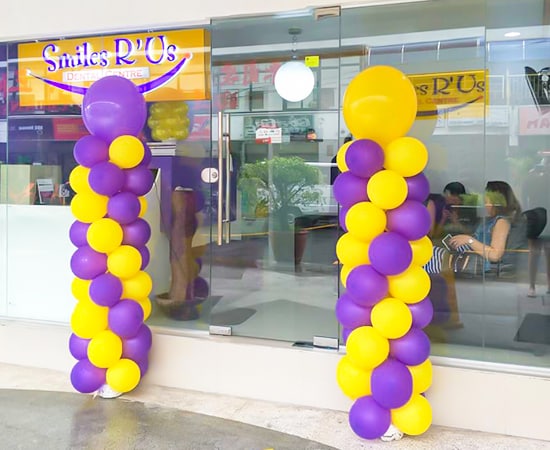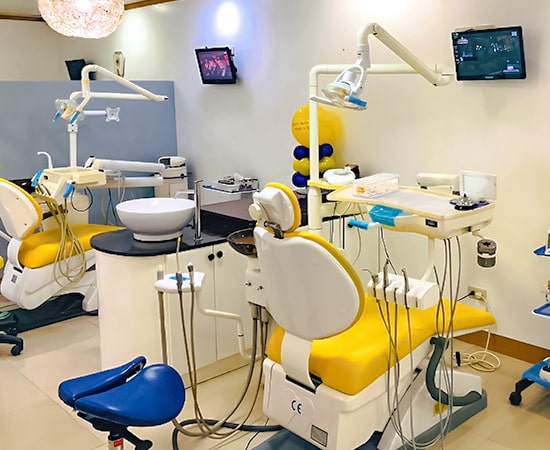 Smile R' Us Dental Centre is composed of Dentists specializing in all aspects of Dentistry. The organization is being headed by Dr. Pamela Amores – Santiago, who is an accomplished Dentist in various Dental Fields. She is an alumnus of Emilio Aguinaldo College and finished her internship at UP-PGH. She completed a 1-year Advanced Education in Implant Dentistry at the Alpha-Bio International Center. Dr Pam is a member of several prestigious dental organizations, which include: Philippine Dental Association (PDA), Philippine Academy of Implant Dentistry, International Association of Orthodontics, etc.
Dr. Pam, as often regarded by her patients, is committed to treating her patients with the highest quality of comfort and care and will go above and beyond to ensure that each and every patient is well informed in regard to all possible treatment options. She believes in her patients having a healthy and stable oral environment as a foundation before cosmetic or reconstructive work is completed. Further, a firm believer in minimally invasive dentistry – she basically treats diseases at its earliest conception rather than a wait and see approach. She carefully tailors the treatment of each patient to suit the needs of the individual's optimal facial esthetics, and works diligently to perfect each smile. Dr. Pam prides herself on focusing on patient comfort, proper diagnosis, excellence in the execution of her treatment plans, and producing an all around beautiful smile.
Smile R' Us Dental Centre looks forward to bringing quality, comprehensive dentistry to the Las Piñas residents and nearby communities seeking Affordable Dental Treatment Excellence.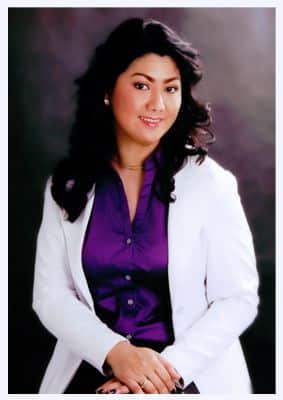 Head Dentist, Smiles R' Us Dental Centre